By Staff Writer Mike Hall of The DJ Guys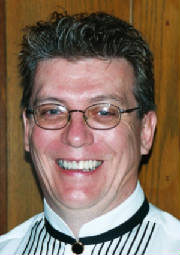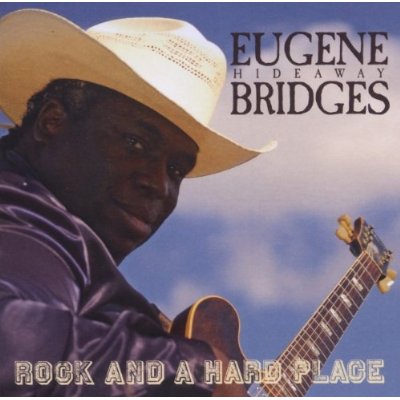 It's not often that you find a CD that can produce multiple hits. Eugene "Hideaway" Bridges new CD does just that and more. Not just two or three, but twelve cuts on a fifteen cut CD that you can Bop, Shag, Country Dance, Jive or whatever you want to do. The top two cuts are #4, "Baby I Like" and #8 "Dance With You". "Dance With You" will appeal to our friends in the southeast who love to shag. Smooth beat with nice doo wop back vocals and great Sam Cooke style vocals that Eugene is known for producing. Although on these cuts some will notice the lack of real instruments, it will not matter as the production is excellent.
"Baby I Like" is for my brethren in the Bop clubs. More of a driving beat with a faster pace and strong backbeat. Other strong blues oriented cuts are #14 "Mom And Daddy's Place" with a nice driving shuffle beat, #6 "How Long" with a nice up-tempo blues style, and cut #15 "BB" a tribute to B.B. King, obviously Eugene's other influence besides Sam Cooke. Also, #13, "Won't Let Me Go" can go either way with a nice B. B. style guitar solo.
Other shag cuts are the excellent "I Can Never Forget", cut #1, which is smooth as glass. The terrific cut #11, "It Had To Be You" with that 60's smoothie sound, the Pop Shag of #9, "I'm Holding On" and #7, "It Had To Be You", which once again features nice background vocals, and an attention grabbing stop and go.
The last two dance cuts are great, but, will find limited time on our playlists. #12, "Long Way From Texas" is a nice Country Two-Step style with good steel guitar. Cut #10 is the Boogie and Jive sound of "45 Jump" that can be slowed down to play, but, Why? We've got an album's worth of hits that will take us through the year and into next year as well.
If this is not the Shag and Bop CD of the year I'm not sure what our dancers are after.This is one to own as soon as possible. A++